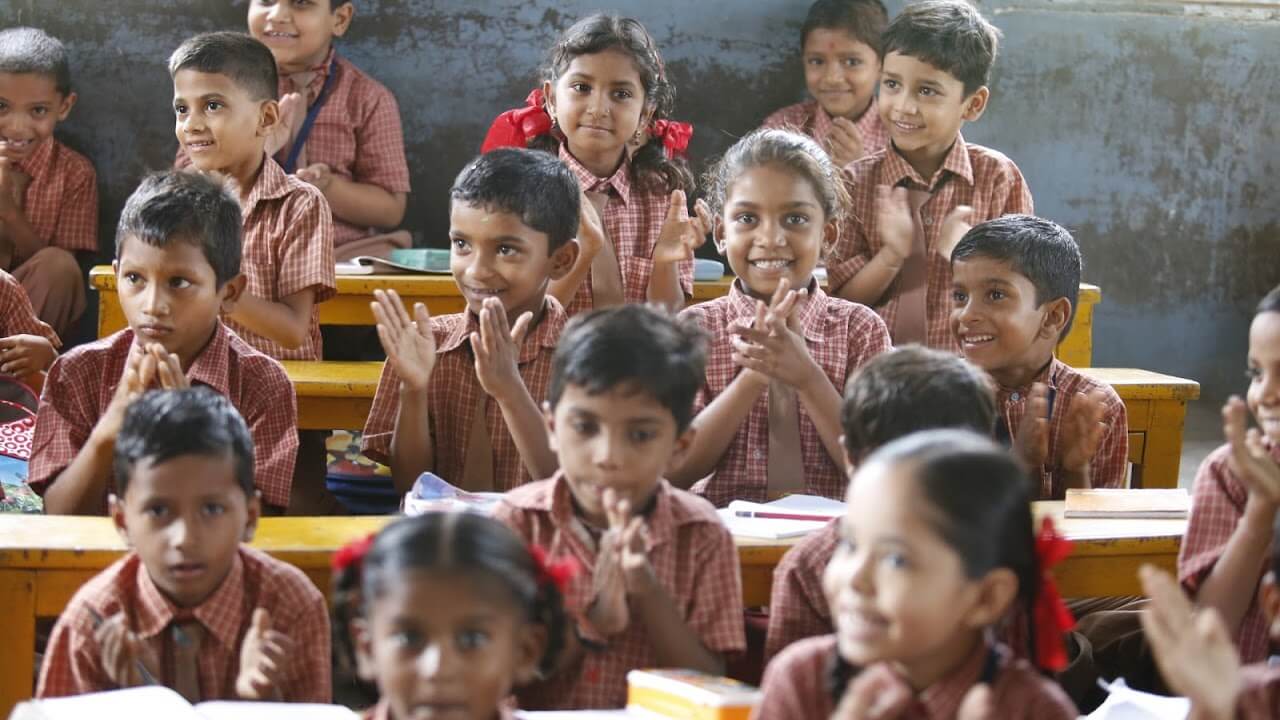 Due to the pandemic crisis, schools are closed. Learning has come to a halt for underprivileged children.
To address this, we at Pehlay Akshar Foundation have launched #AStoryADay initiative. We want to share as many stories as we can with these children. Please join us in spreading stories through this initiative.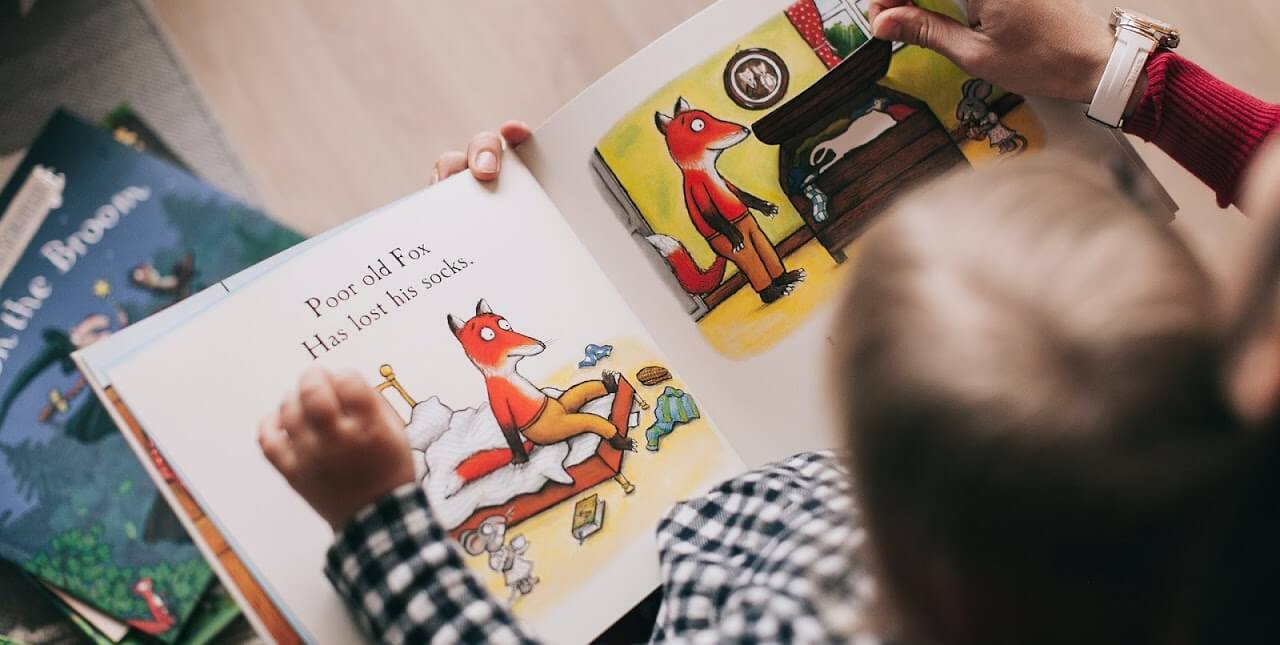 You can select any Simple English Story Book from your own collection at home or you could read a story from the 'List Here.'(Click on 'List Here' to go to the list.)
You can use your mobile/tablet camera to record a video. Hold the camera in landscape/horizontal view . While recording please mention the name of the book and author.
Send us a video file through the form given below. Click on 'Fill out form', and then click on 'Upload' to send us your video . Once you upload and submit it, we will receive it, edit it and share it.
We have a few reference videos for you here.
Our Indian Test Cricket Team Vice-Captain Ajinkya Rahane has supported this initiative by reading a great story- Timmy and Pepe for our students (who are currently out of schools due to COVID-19 crisis). We have seen him play on the field and make us all proud with his game, now let us see him read us a story about Timmy and her special friend Pepe!
The very dynamic and talented Indian cricket player Mr. Sunil Gavaskar aka the 'Little Master' has graciously extended his support to our mission. We are honoured to have him read the story- Chaku's Cycle for the kids who are out of school due to the pandemic. Let us hear Mr. Gavaskar read this great story about how Chaku found his cycle!
The very talented, famous actor and friend, Sonakshi Sinha supported our mission by narrating a beautiful story – The New Girl. She read this story from Storyweaver. The Pehlay Akshar team has edited the video and added pages from the book. The video is also uploaded on our YouTube channel and Social Media. You can see the final video below.
The Founder of Pehlay Akshar Foundation, Radha Goenka has read the story - Namaste Mumbai in the video below. She read this story from her personal collection of books. The Pehlay Akshar team added the subtitles and uploaded it on YouTube and social media.
Children can be very good storytellers, like 9 year old Navya here. This is also a wonderful opportunity to get your children to participate in a social cause. Do share your children's video with us !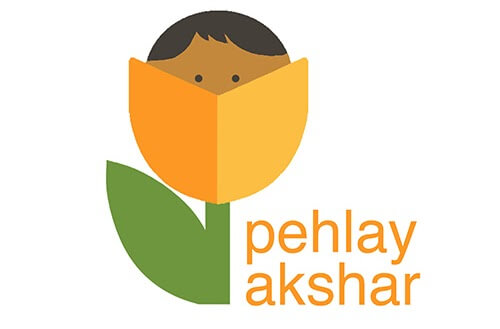 Pehlay Akshar Foundation is a non-profit focused on improving student's learning outcomes by creating safe learning spaces for children and peer networks for teachers across government schools.
Learn more about us here pehlayakshar.org
Pehlay Akshar Foundation, has launched #AStoryADay initiative where children can listen to stories and improve their English skills even from home.
According to a UNESCO estimate, in India nearly 321 million children (most of these from government schools) are out of school because of the COVID-19 Pandemic. #AStoryADay initiative helps bring some cheer and learning to these children through simple stories read in English.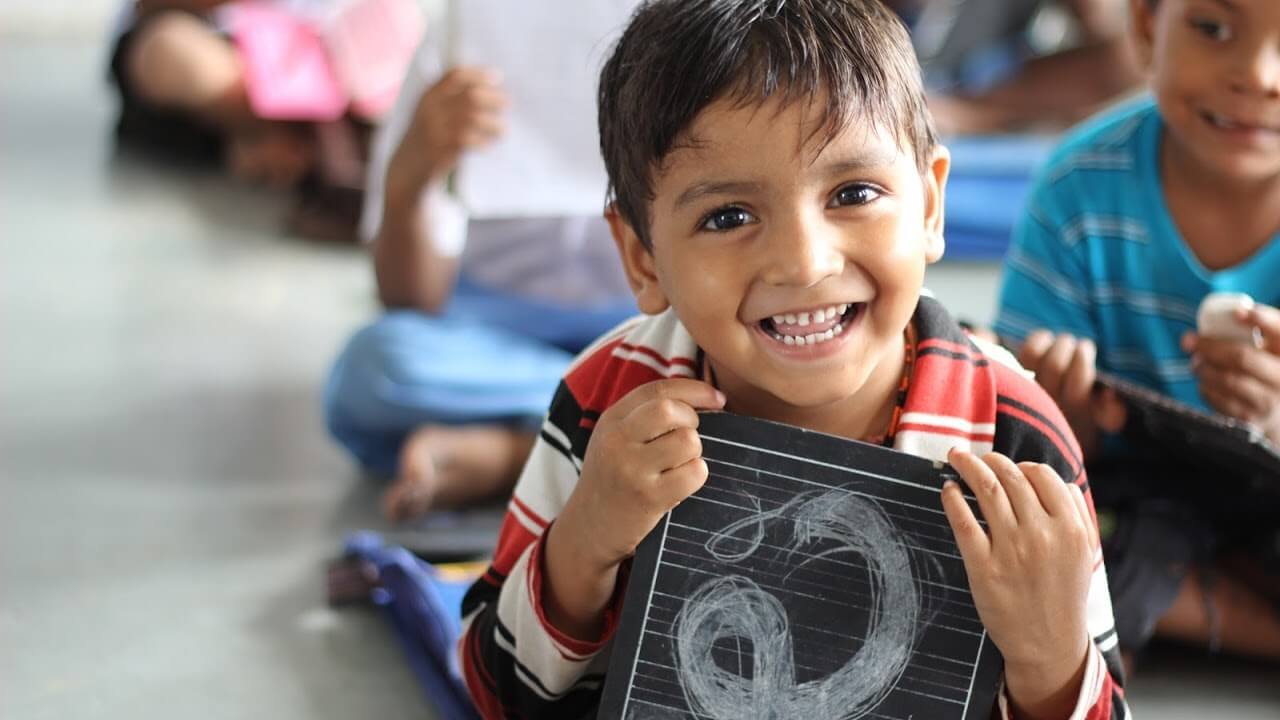 We reach out to students through our government partnerships, parent teacher Pehlay Akshar whatsapp groups, our YouTube channel and Facebook page .
Help us spread the word about our initiative. Use the hashtag #AStoryADay. Follow us on Instagram and Twitter.
We will be sharing all your videos on our YouTube channel and some through our Social Media. So don't forget to check out your story on our YouTube channel, Facebook page, Instagram and Twitter.
If you face any issues, email us at astoryaday@pehlayakshar.org
You can also call us : +91-8657546230
We are happy to help you always!